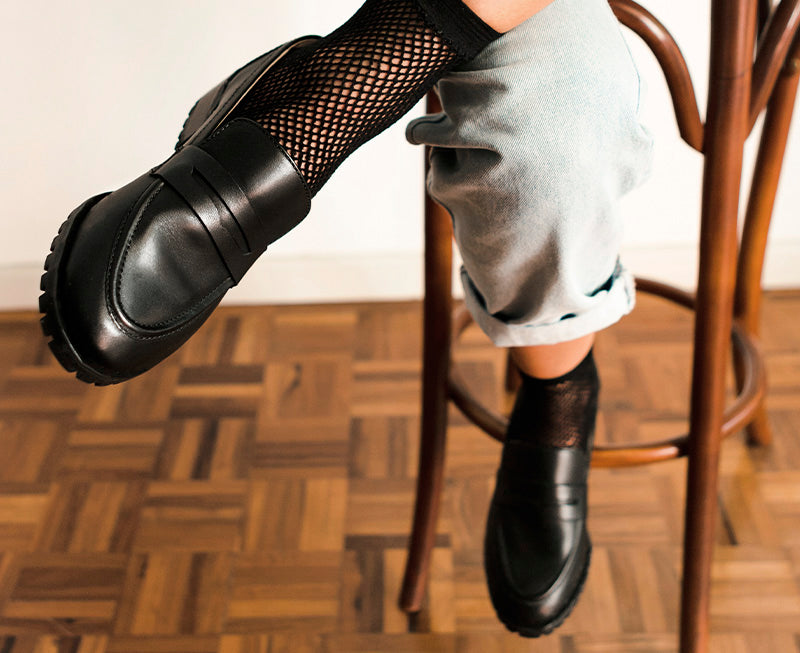 1.
We believe that shoes should be made to last.
That's why we only work with real Brazilian leather and high quality materials.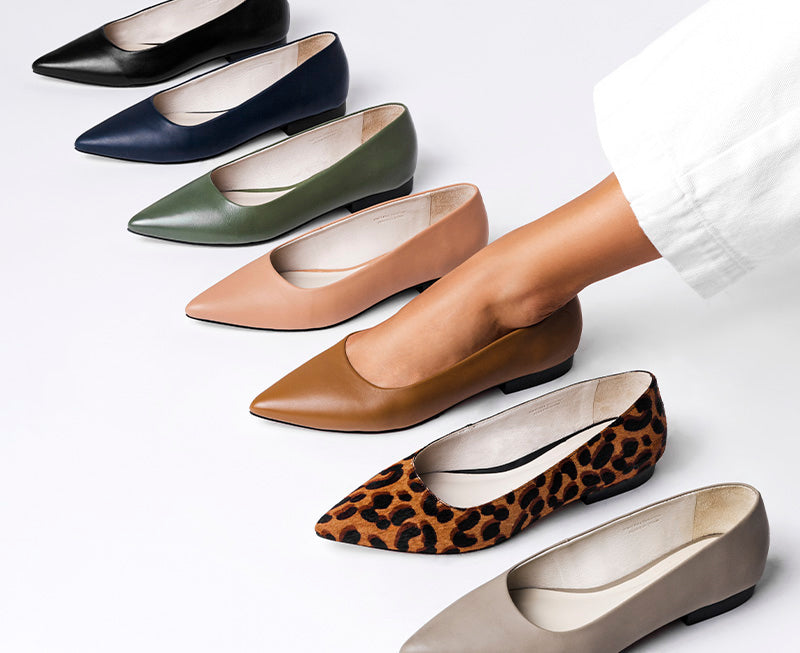 2.
Fashion should be responsible.
We respect the time and effort involved in our production and we have a socially responsible production chain that always puts people first.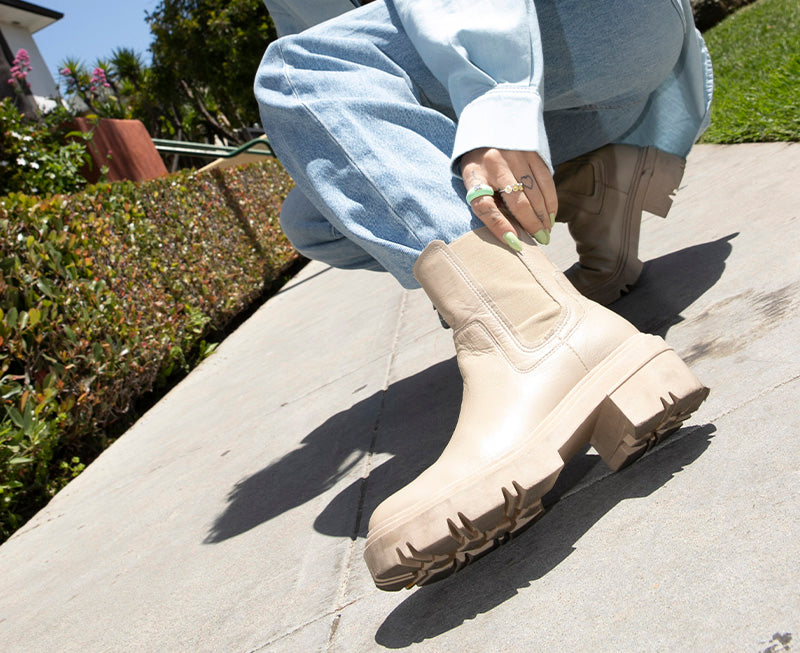 3.
We have new drops in loafers, boots, ballerinas and sandals all year round; there are NO seasons.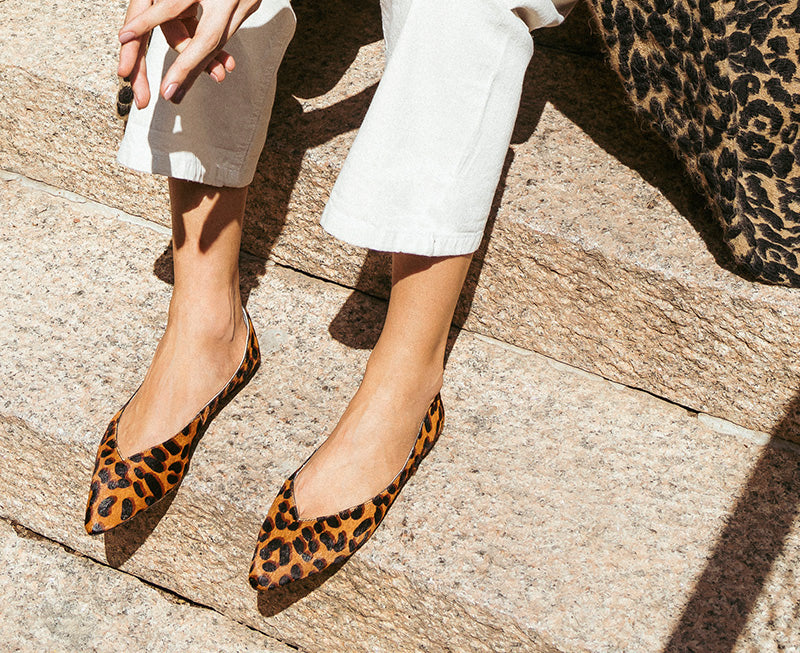 4.
We are transparent.
Our customer service is straightforward and we make it easy to exchange products.
5.
We have flats for every occasion. From the office to your wedding.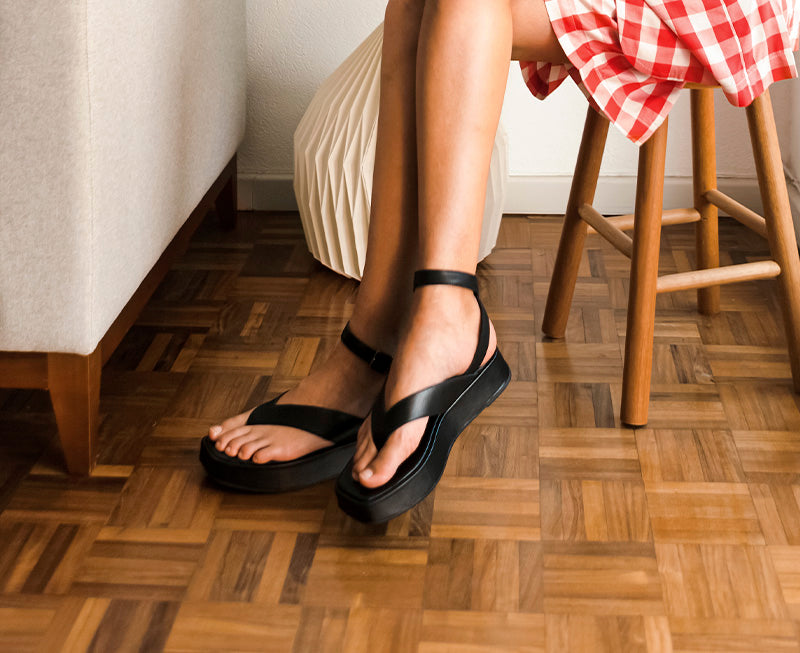 6.
We make women's shoes from size 4 through 13.
FLATS BETTER THAN HEELS

Flats are suitable for any occasion. No woman should be uncomfortable to feel empowered.

MADE WITH LOVE

Vinci was created by three lifelong friends without any experience in the shoe industry whatsoever. They just wanted to do things differently.

VINCI EXPERIENCE

You buy it, we make it. That means we have no inventory - we work hard to minimize our environmental impact and be more socially conscious.